Hello, I'm Cams.
I am an acoustic guitar nerd and photographer on a Scottish Island.
---
Musician
Guitarist & Teacher
I play and teach guitar on the Isle of Arran. I've played hundreds of gigs on Arran and in Luxembourg before that. See my YouTube channel for some videos of my playing.
---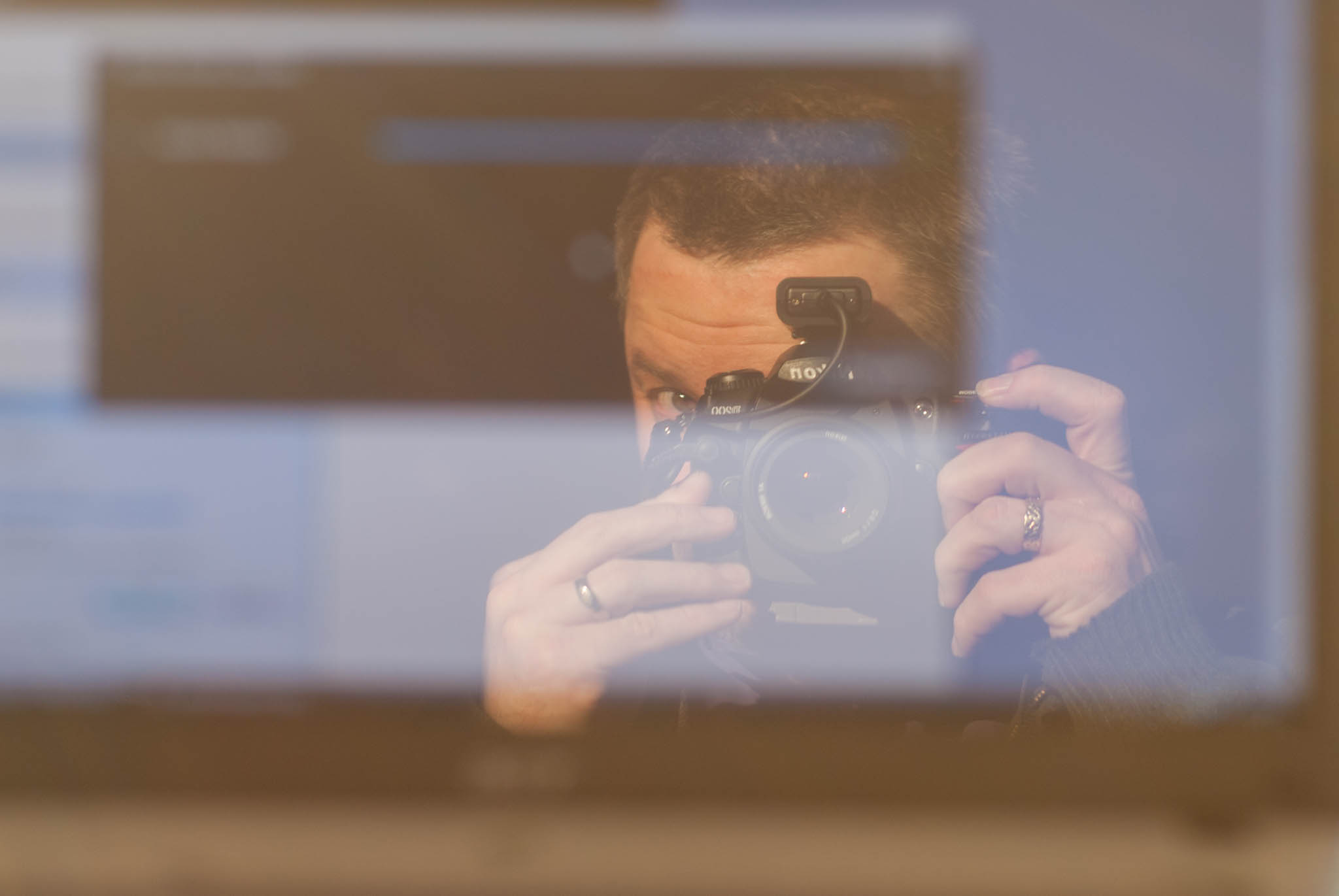 Photography
Live Events & Corporate
I've been taking pictures since I was at primary school. I got my first dSLR when my son Hamish was born (2006). See my photography site for examples.
---
Acoustic Guitar IO
Interviews with guitar makers and builders. Interviewees include Clive Carroll, Mike Dawes, Adrian Lucas and Tom Sands.
Quoth the Camser
Philosophy from Cams on his dog walks, covering mental health, spirituality, addiction, productivity and much more!